Perfect SummerDays and StarFilled Nights
Luxurious Stays on the Hills of Loch Lomond
Out in Nature, In on Luxury
Luxury Adult-Only Lodges with Hot Tubs 
Settle in for a Slice of Tranquil Country Life
Visits for the Whole Family with Adventurous Quad Bike Trailer Tours, Live Lambing Sessions and More!
LUXURY LODGES WITH HOT TUBS, HOLIDAY COTTAGES, AND FARM TOURS
Welcome to Lennox of Lomond!
Established in 1750, Lennox of Lomond has seen eleven generations of the Lennox family running the farm right here on the western shores of Loch Lomond. We don't like to boast but are generally known as a hard-working, award-winning, fun-loving, TV-appearing clan.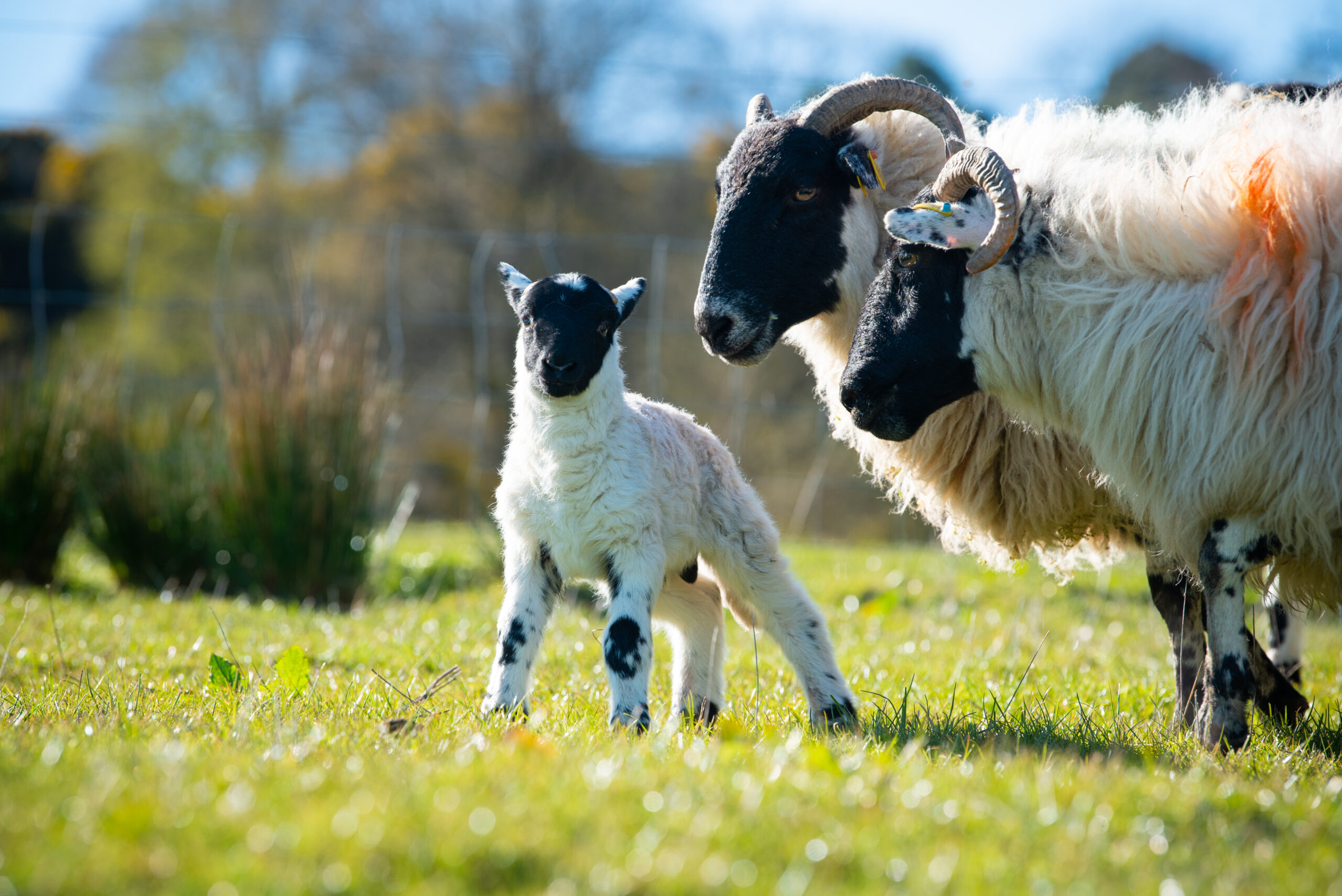 We wanted to say a massive thank you to everyone who has attended any of our lambing experiences during April and May. We had a
Read More »