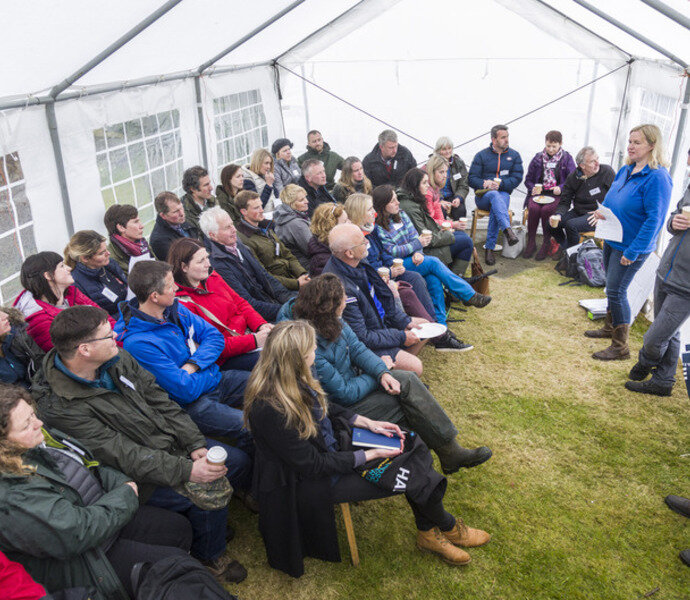 We can accommodate bus and walking tours for groups of up to 50 people at a time.
These tours are tailored to your specific requirements, making them suitable for all age groups and farming interests, from schools looking for fun, educational experiences for children to organisations looking for farm based corporate events.
Visits last approx. 1.5 hours and include a guided farm tour with opportunities to explore the steadings and yards, meet the animals, take part in a Q&A session with the farmer, observe a sheepdog working and see a shearing demonstration where appropriate for the season.
Please contact us directly to discuss your group booking requirements.