Loading Availability Calendar..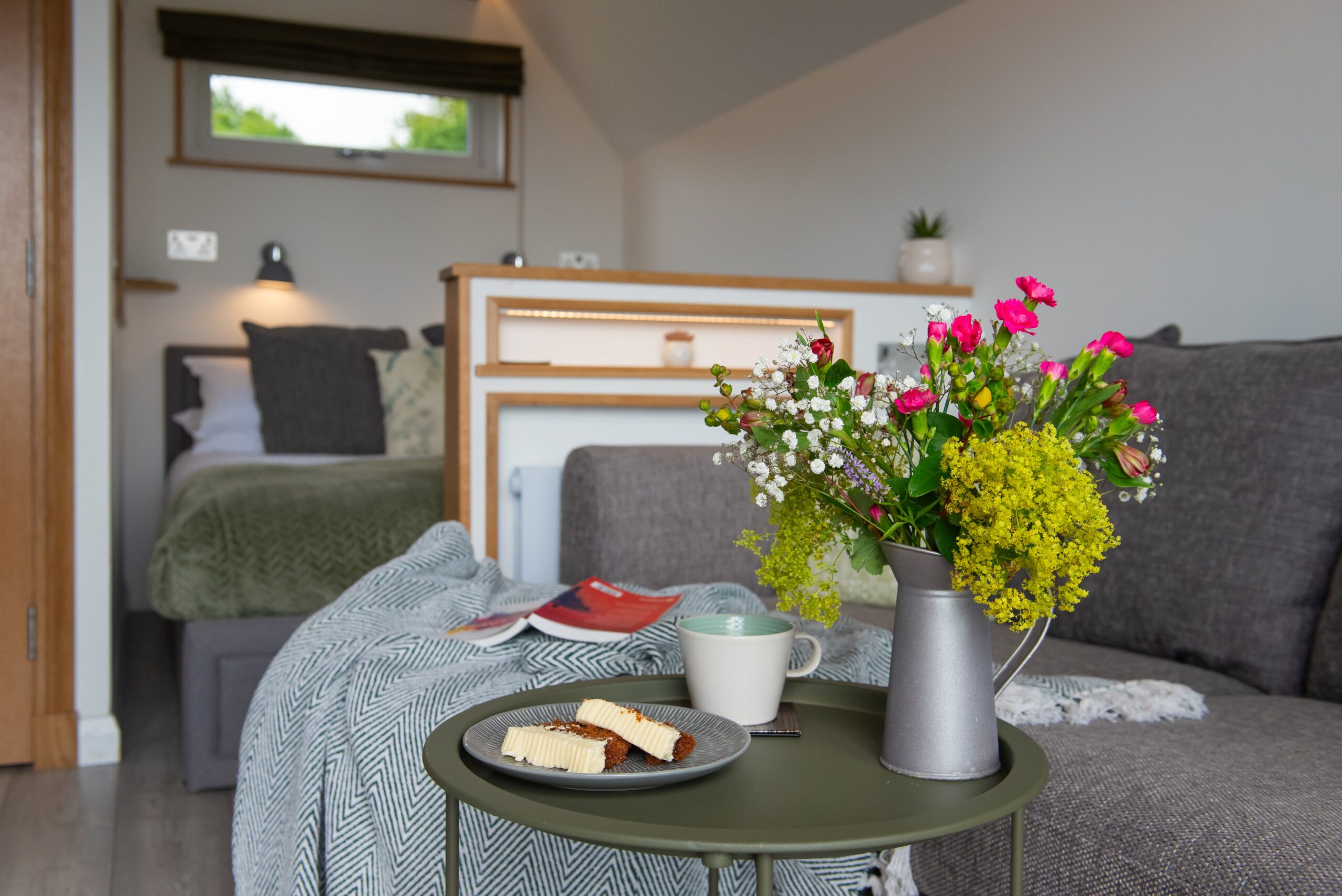 Welcome To Inchtavannach Bonnie Barn
Making memories that last a lifetime
The custom-built Inchmurrin Bonnie Barn has been situated in an excellent location on Loch Lomond's western hills to provide you with breath-taking views from the comfort of your own private hot tub or cosy interior. It is ideal for a tranquil, romantic getaway for two.
Prepare yourself for an adventure and unwind in the rainfall shower when you return. Take off your clothes and dive into a bubbling hot tub where you can watch the sun drop over the Loch as the night sky emerges.
This Bonnie Barn also allows pets. On-site, a doggy welcome pack with doggy treats, a towel, and poo bags is also provided. We can only allow one well-behaved four-legged companion to accompany you as this is a working farm, and your dog must be on a lead when out and about. When at your private barn it is free to play and enjoy the secure garden surrounding it.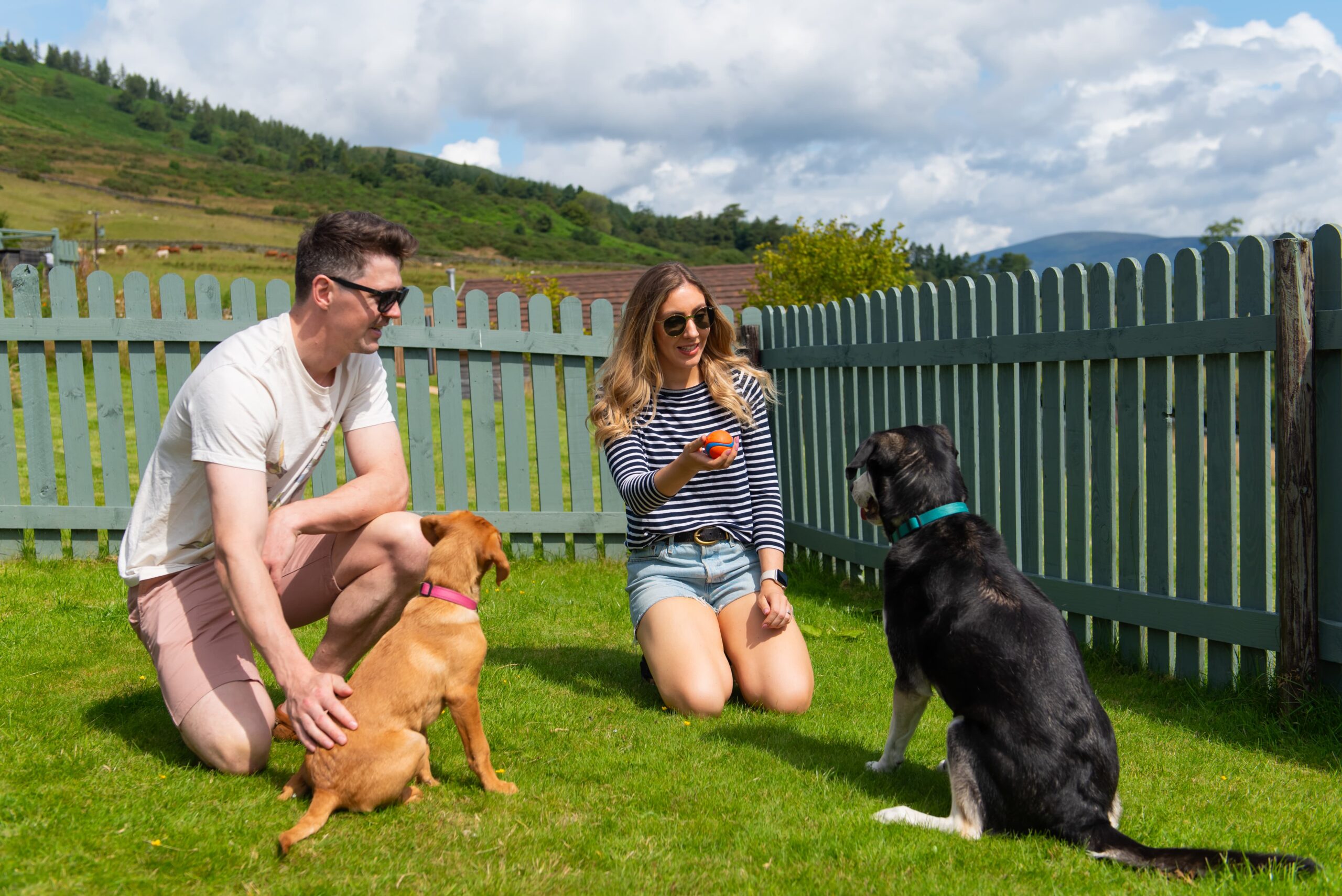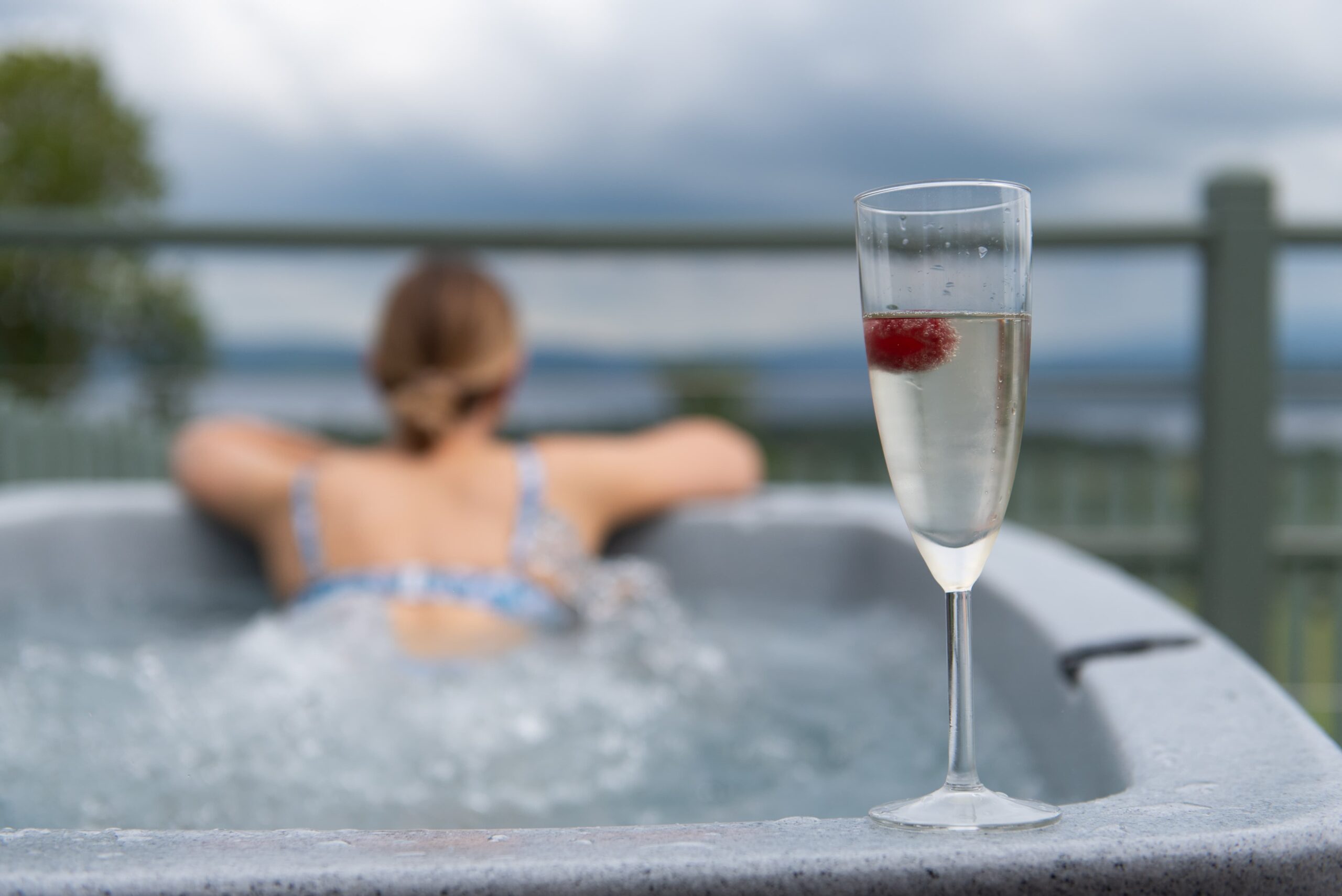 Fantastic place to stay. Was immaculate, Very well decorated. and a great location. Thank you to Neve for all your extra help. Would 100% recommend, look forward to coming back in the future.
Stunning views, accommodation & hot tub - ideal for couples weekend. Located about 45 minutes drive from Glasgow, Bonnie Barns sits on a hill overlooking Loch Lomond. The view is stunning - as is the accommodation and hot tub. The lodge had everything needed for our stay. We also walked into Luss (about 3.5 miles) where we had a Sunday roast at the Loch Lomond Arms Hotel..
We had the most wonderful stay was so relaxing our dog loved it as well the barns was extremely clean hot tub was amazing the views was unreal can't wait to stay again!