Loading Availability Calendar.....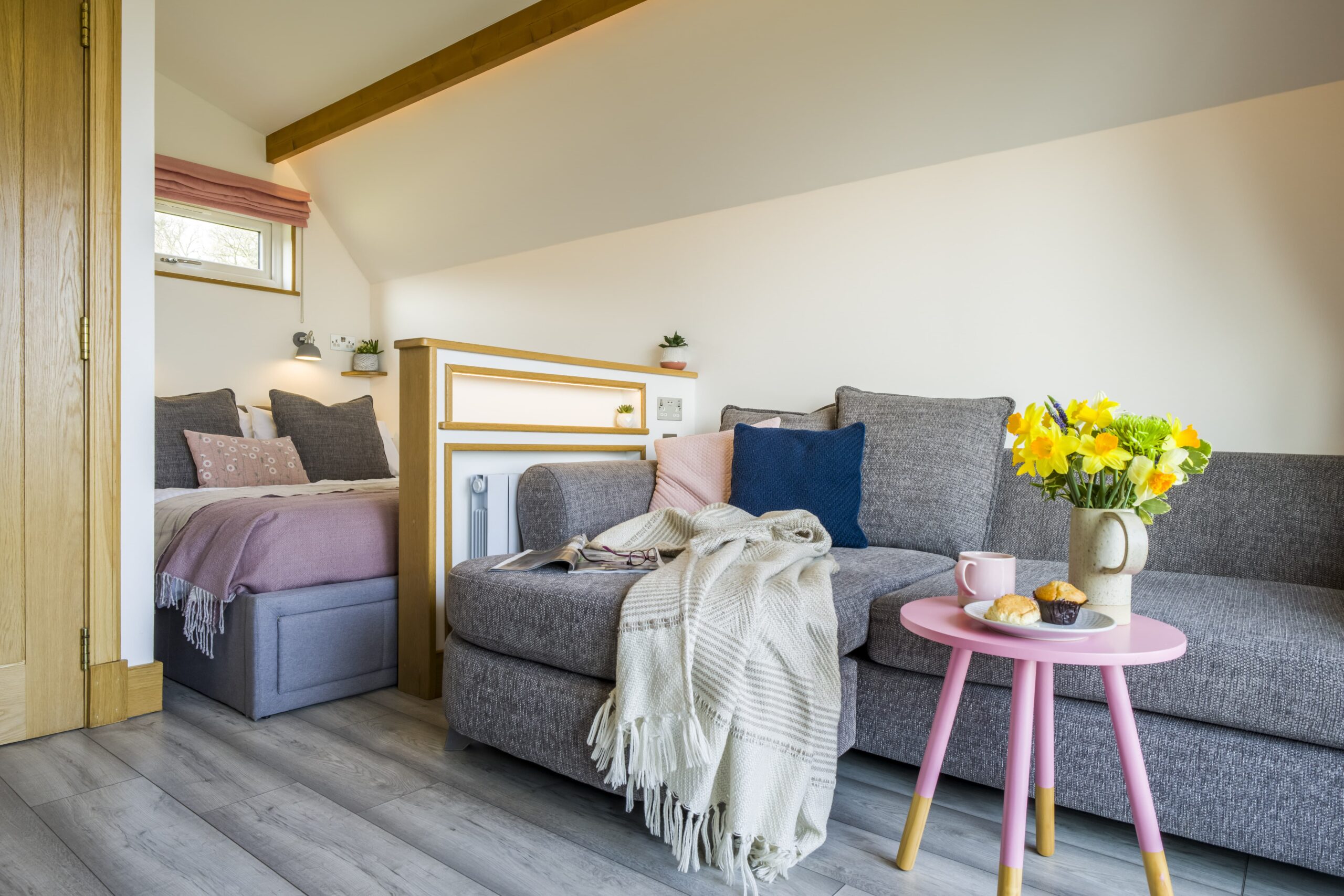 Welcome to Inchmurrin Bonnie Barn
Clock off, kick back, chill out
The bespoke Inchmurrin Bonnie Barn has been perfectly positioned on the western hills of Loch Lomond to give you sensational views from the comfort of your private hot tub or snug, cosy interior.
Hand-built onsite, this self-catering barn has been tailor-made for a luxurious, peaceful, intimate getaway for two.
Freshen up for a day of adventure or recover from one in the rainfall shower. Grab a fluffy robe and step straight into a bubbling hot tub, from here, you can watch the sunset cast its ever-changing colours over the Loch and the endless starlit sky appear.
Leave reality behind. This is a place where you can clock off, kick back and learn the art of doing nothing while enjoying everything.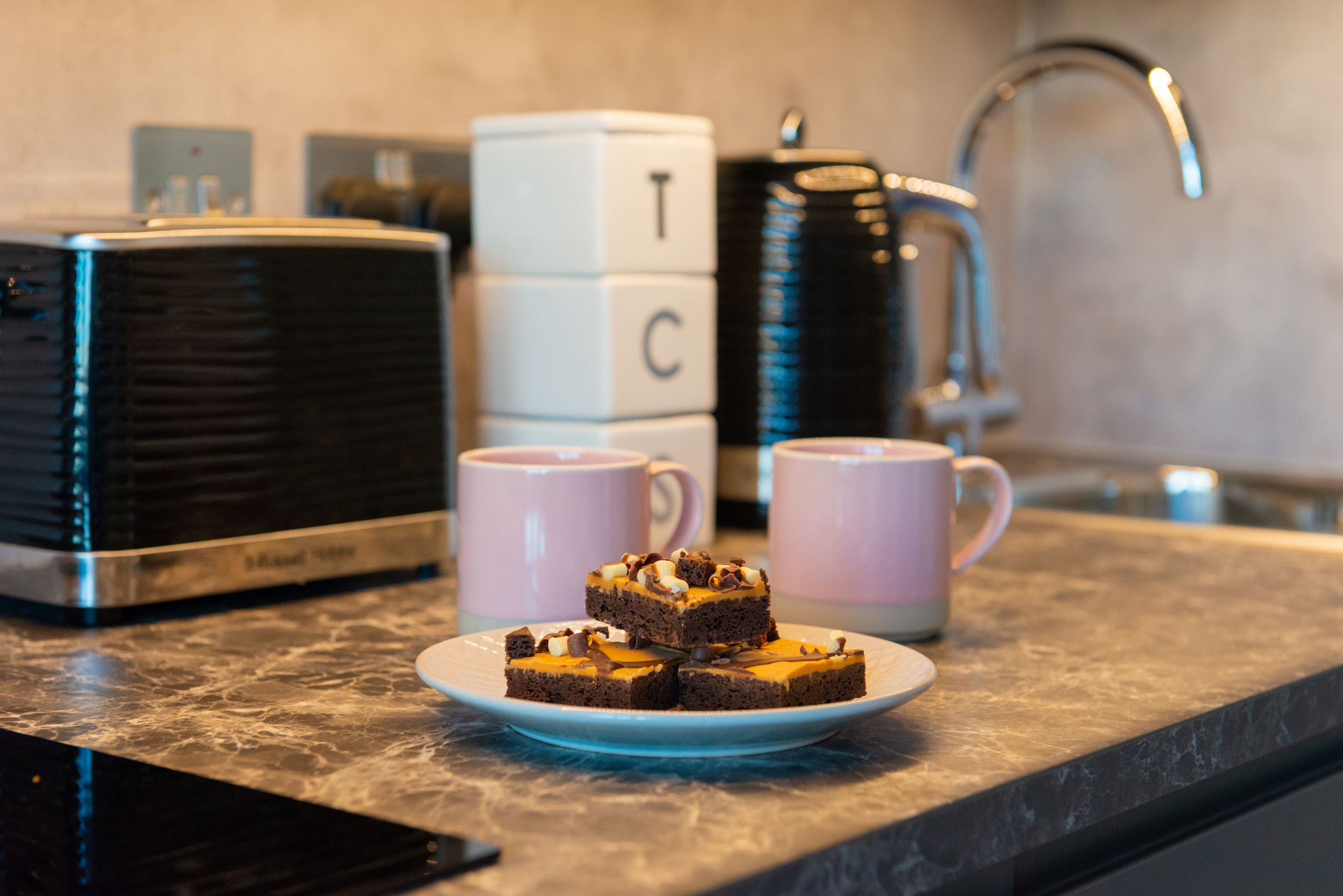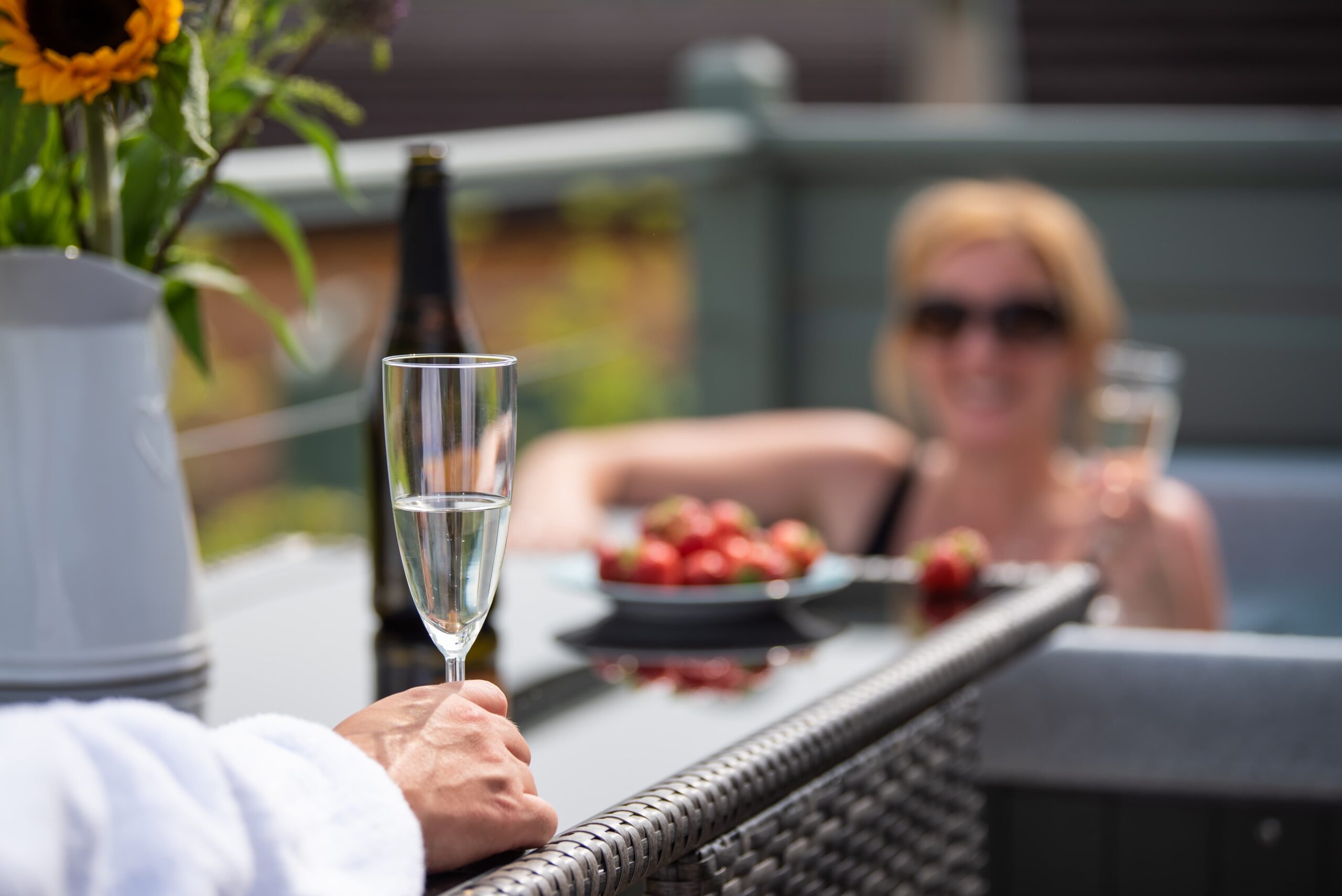 "What an amazing place! Every little detail had been considered, also a lot of storage for a cabin which was great! The bed was super comfy, huge shower, lots of plug sockets, great kitchen, big TV, fast Wi-Fi, can't fault it! What really makes this place is the views, incredible! On a clear night the star gazing is also brilliant! I would definitely return, thank you to the hosts for making our trip so special"
"We loved our stay at the Bonnie Barns, fantastic views over Loch Lomond from a beautifully designed, cosy, thoughtfully laid out cabin, with deck and hot tub! Perfect!"
"Our stay at Bonnie Barns was exactly what we hoped for our stay in Loch Lomond - picturesque farmland atop a hillside overlooking Loch Lomond and the beautiful farm & sheep. The barn itself was fully equipped to have a comfy stay after a day of adventuring - we used the hot tub each day! The hosts were equally kind and provided great food recommendations in nearby Luss and surrounding towns. We look forward to returning one day!"