We have been delighted to welcome over 2000 visitors to our family farm this year. From farm tours such as our day in the life of a farmer to our luxury adults only accommodation, the Bonnie Barns.  
Here are some of last years highlights for us!
In January to March, we spent a lot of time building!! (Well Dougie did) We closed our Bonnie Barns site to build our fantastic new reception, utilities building and make all the final touches to our third Bonnie Barn, Creinch. We also began to build the structures for Barns 4 and 5.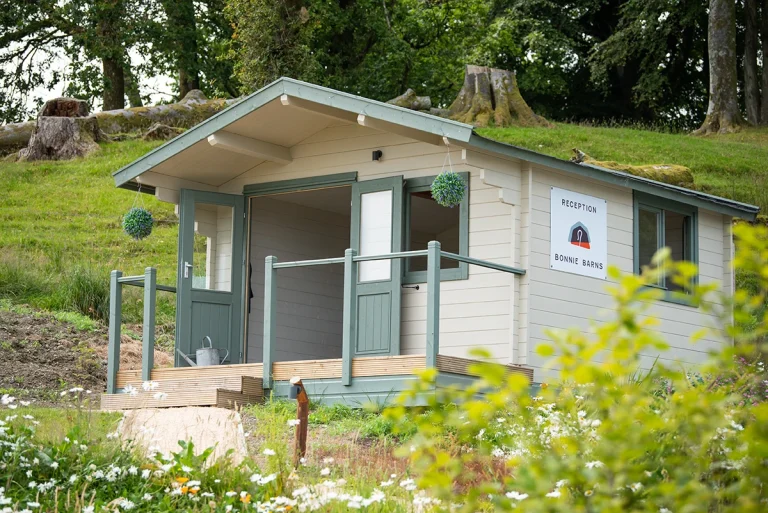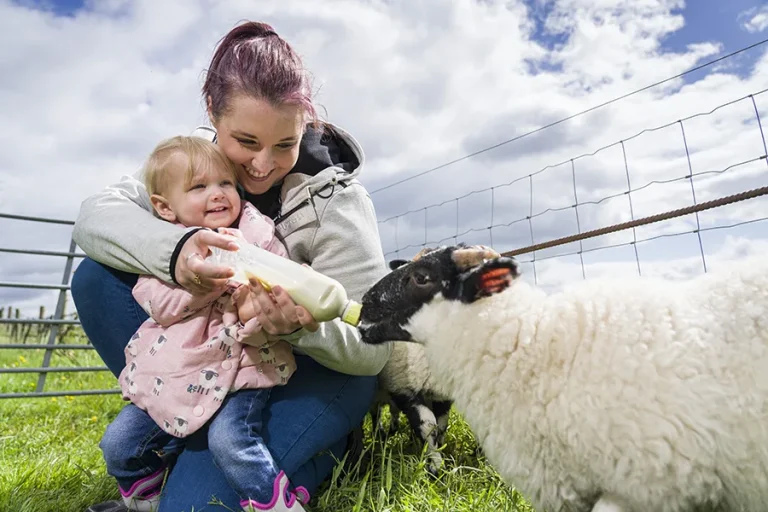 Creinch Bonnie Barn welcomed its first guests in April alongside being an extremely special time of the year for us, where we welcomed new life to the farm. This enabled us to run our largest ever Lambing visitor experience to the farm at the end of April and the whole month of May.
In June we employed our first ever full-time manager, Neve! She loves to ensure a 5* customer experience for all of our guests here at Lennox of Lomond and is a great asset to our team- We can hardly imagine what it was like without her!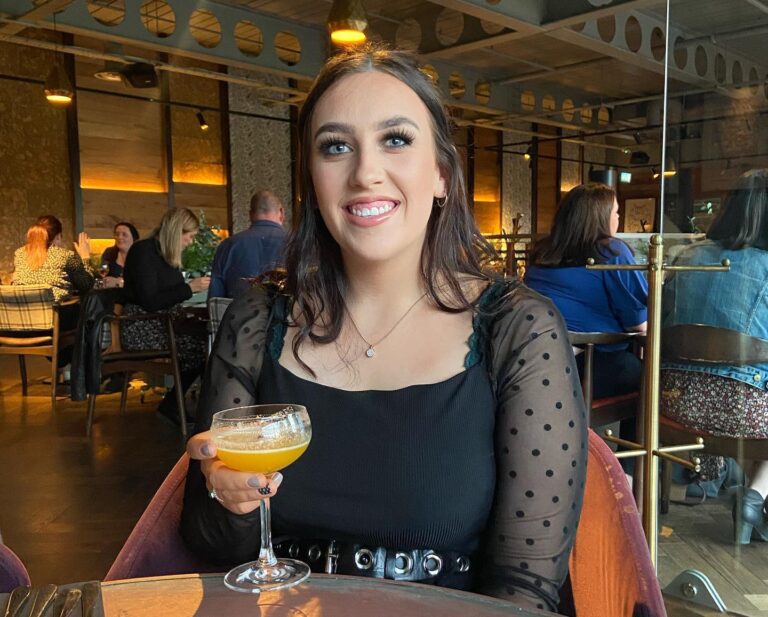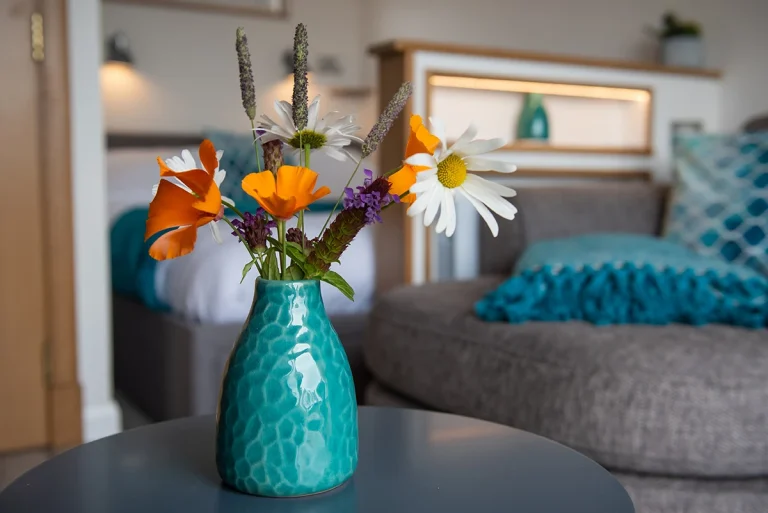 July was a busy month for us as we met so many of our wonderful guests and even our first international visitors back to the farm since Covid with the added bonus of a beautiful summer here.  
In August Kay and Anne along with 8 others from the Scottish Agritourism sector underwent a tour of Agritourism businesses throughout America to see their offerings. Kay also had the opportunity of speaking at the World Agritourism Conference in Vermont while on this trip.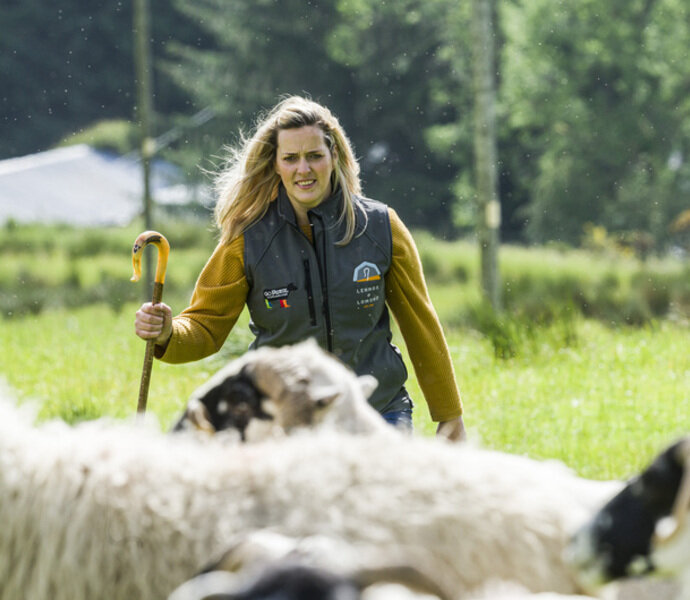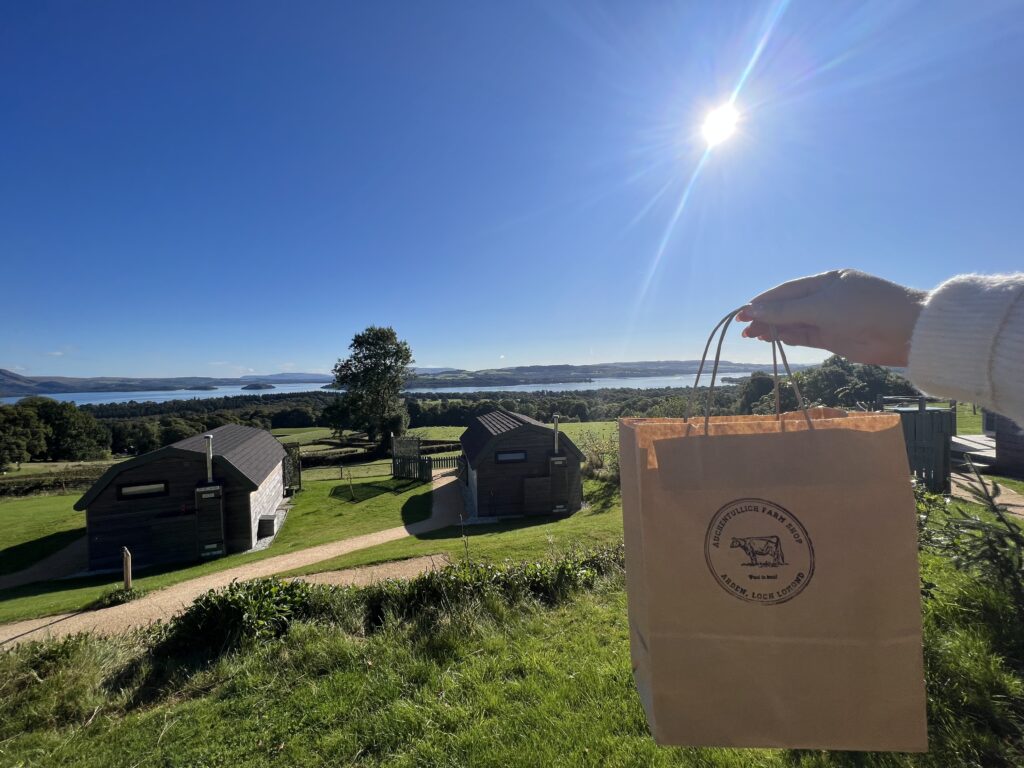 We started working with some fabulous local businesses such as Auchentulloch Farm Shop and the Ginger Breadman, in September, showcasing their amazing produce and the produce Scotland has to offer. 
A very important member of our team, Anne Lennox, turned 70 in October where we all celebrated with a wonderful surprize 70th birthday party.. to say she was shocked was an understatement!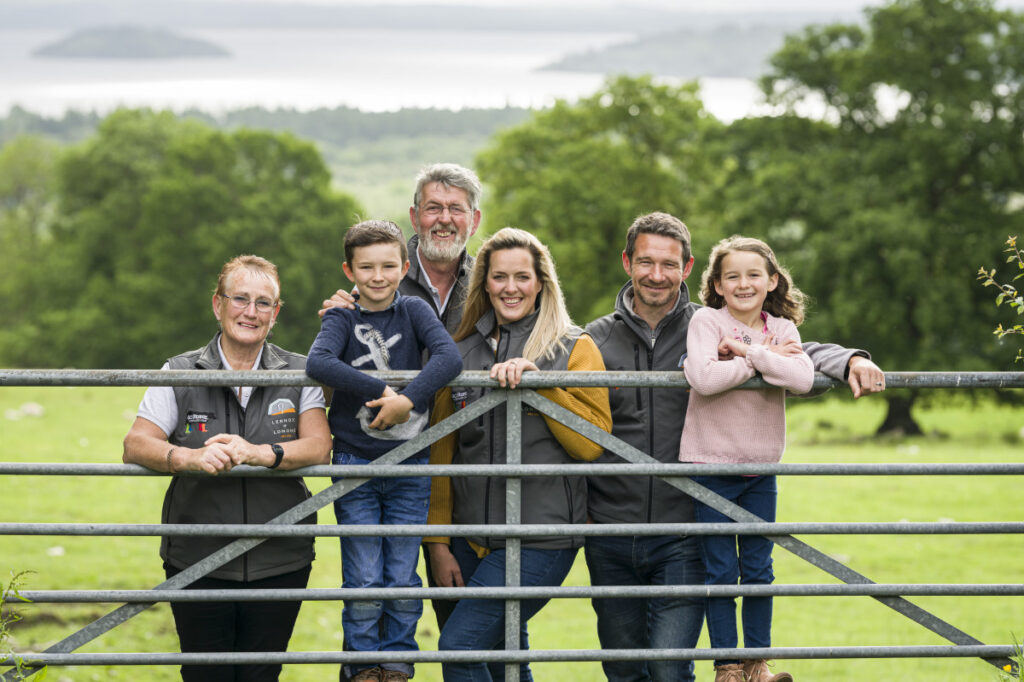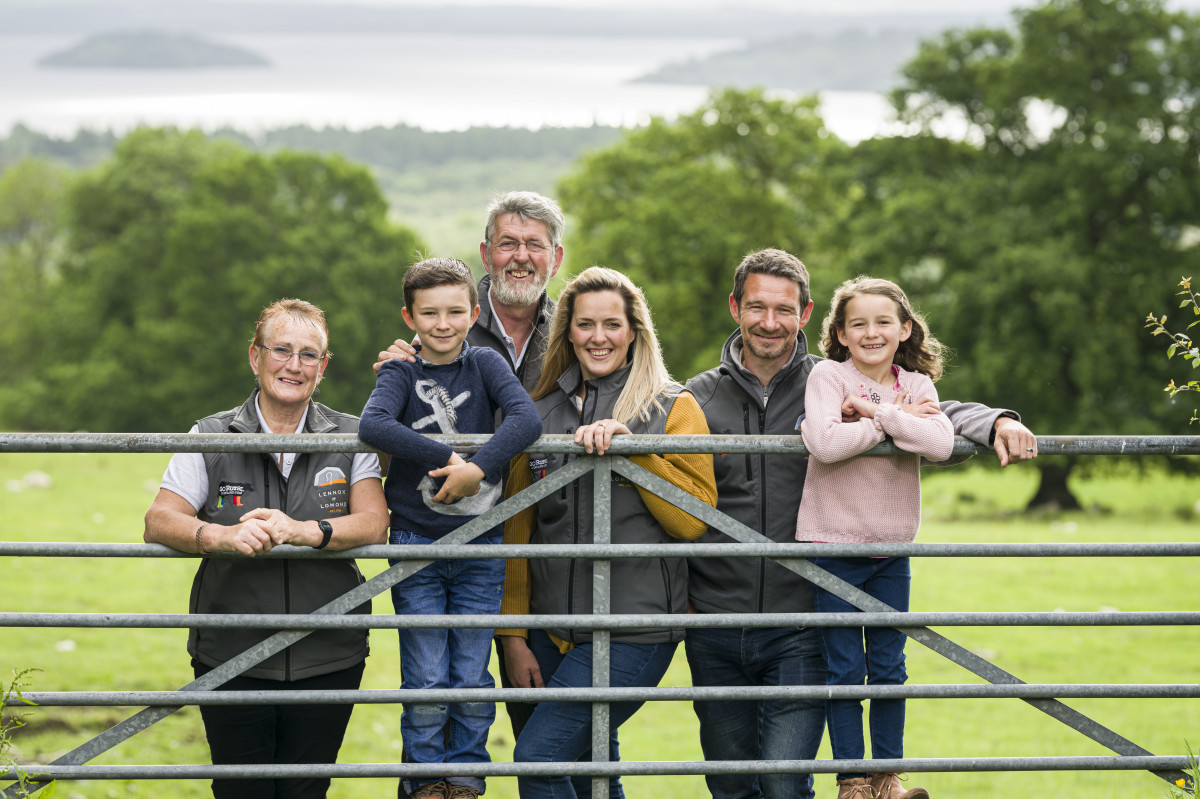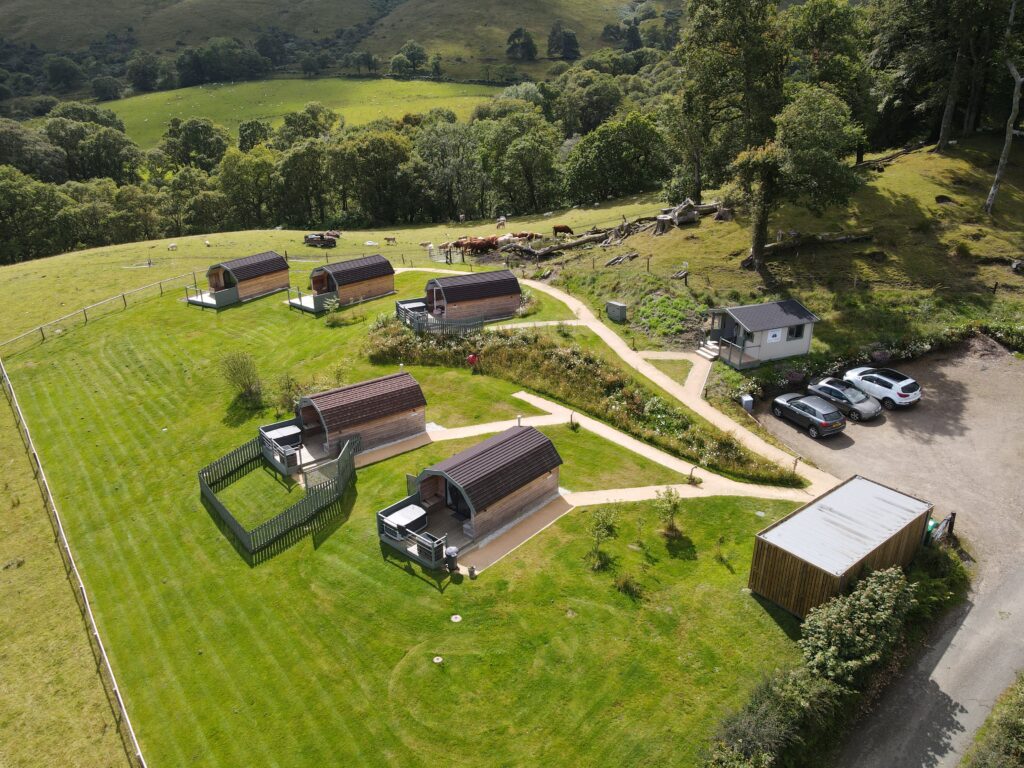 In the final months of 2022, we continued to plough on with the interiors of barns number 4 and five, managing a small break to attend the Scottish Agritourism Conference.
Our year truly has been wonderful and we cannot thank everyone enough from those who visited our farm for an experience or who stayed with us here at Lennox of Lomond.
We are very excited to see what 2023 brings for us
– Team Lennox of Lomond