From our experience, we believe that the extra touches are what make stays more memorable for our guests. We are happy to announce that we have now teamed up with some fabulous local businesses to make your stay extra special. Whether its farm shop breakfast packs, birthday decorations or delicious cake boxes, were sure we will have something for everyone!
 Auchentullich Farm Shop are a traditional family run dairy farm just along the road from us which sell their own non-homogenised free range milk, homemade ice cream (THE BEST ICE CREAM), homegrown highland beef and wonderful local Scottish produce in their very own farm shop.
Together with them, we have now selected some of this great produce to provide for our guests while they are staying with us. Our guests can choose from:
Breakfast Pack

Breakfast Protein Pack
Steak Night Pack
Place your order on our website or contact us directly and we will pop to the farm shop on the day of your arrival to collect the food for you. It will then be put in the fridge, ready for you when you arrive.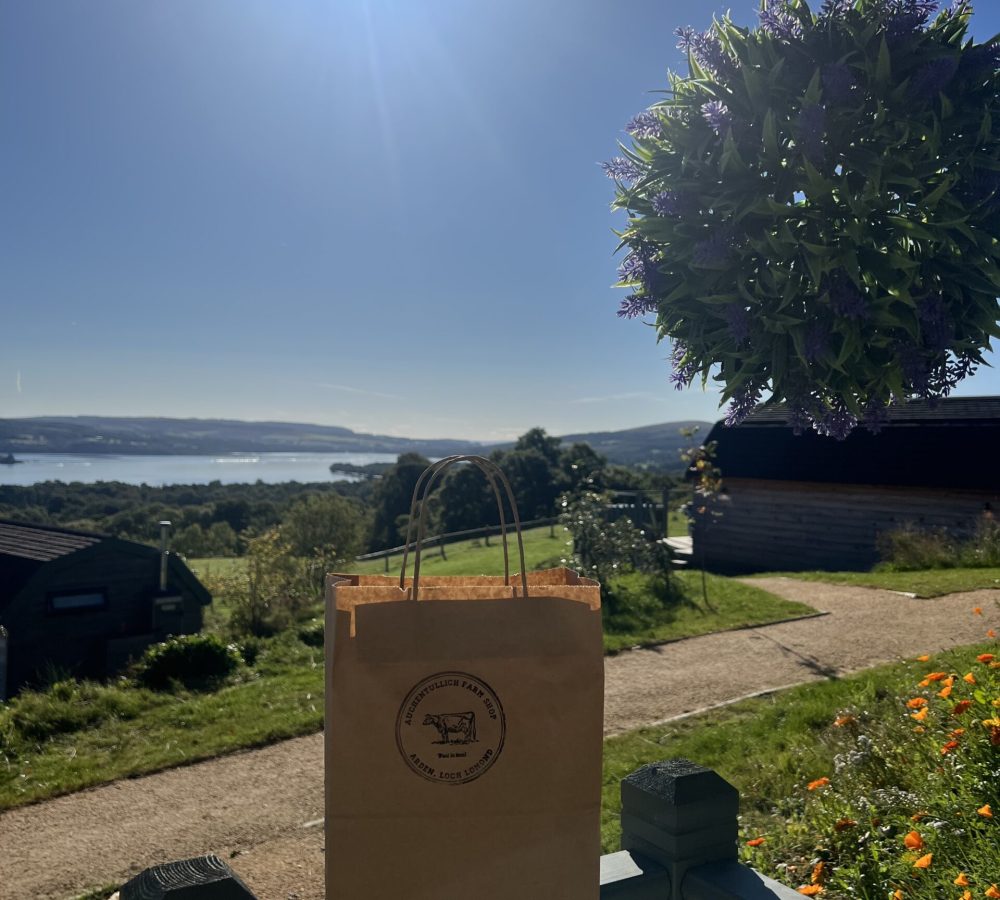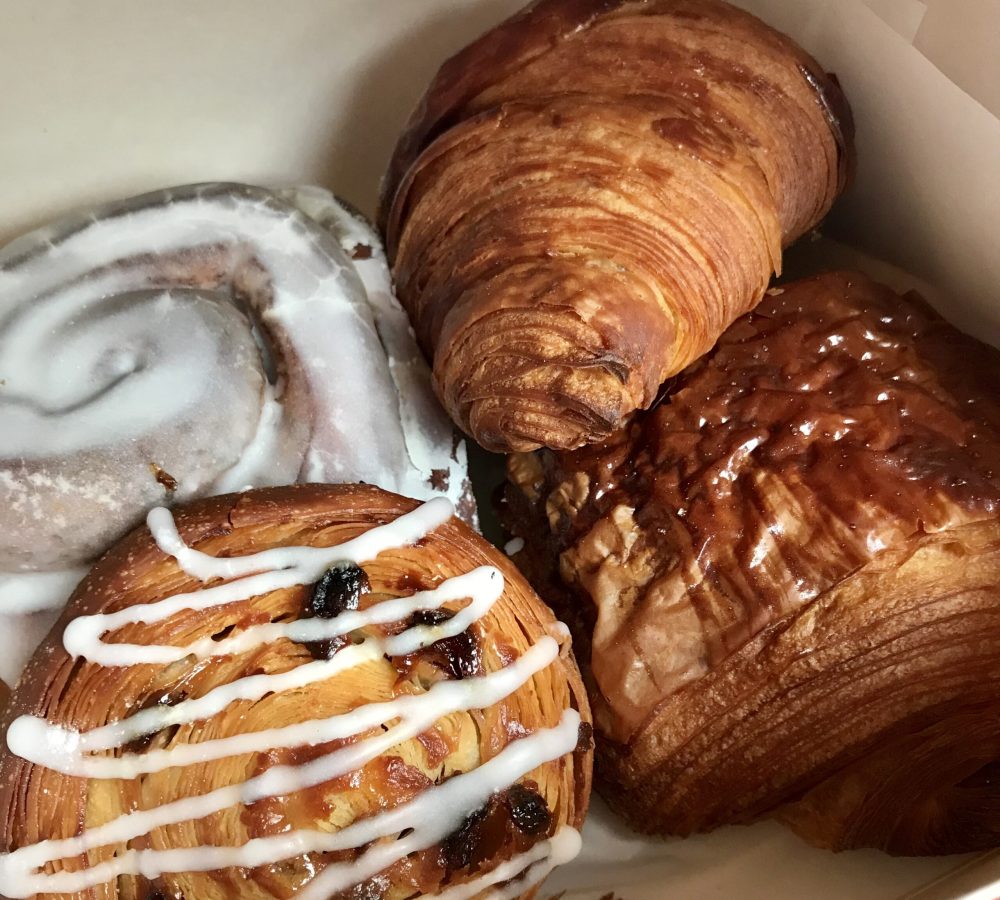 There's nothing quite like fresh pastries in the morning and our friends at The Ginger Breadman in Helensburgh couldn't agree more. Order a pastry box to make sure you get the best start to your day!
Or if you're looking for something a little more sweet, why not indulge in one of our Treat Boxes which contain one chocolate brownie, one sponge cake, one empire biscuit and one traybake. 
For a birthday or anniversary, if you're looking for something a little extra special, we can also arrange a two-person sponge cake in your preferred sponge flavour.
We love seeing our guests celebrate special occasions here at Lennox of Lomond. 
We can prepare your barn prior to your arrival with some beautiful decorations. From honeymoons, birthdays, anniversaries even to proposals we will work with you to design all the indulgences you would expect for your luxury retreat. 
For any special requests please contact us!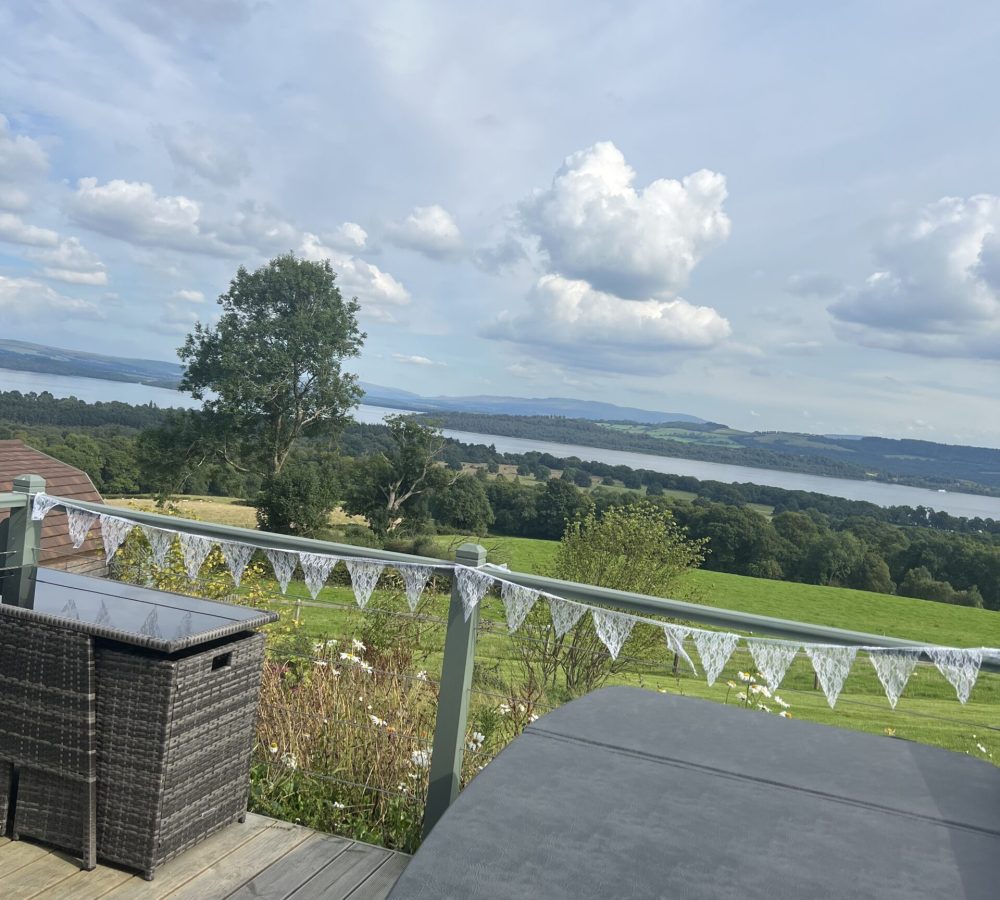 All our prices for these special touches can be found in our Packages and Extras page. 
Please check labels for use-by dates and allergen information before consuming. For any dietary requirements, allergens or any other questions you may have please contact us.